Contact The Christian Counseling Center
Please fill out the form and read the Counseling Vision Statement below
Counseling Vision Statement
In addition to offering exclusively biblical and truly affordable personal counseling, The Sanctuary "Christian Counseling Center" has as its aim to provide quality-training opportunities for persons interested in leadership or care giving ministries. In time it is our goal to enlist and equip persons with specific areas of interest and expertise to establish a local network of certified Biblical counselor's. We believe that by so doing we can progress towards meeting the counseling needs that exist within the body of Christ and can more effectively evangelize the unchurched. Our specific goals in accomplishing that mission are as follows..
We desire to locate those persons in our congregation and within the Christian community (both Pastors and lay persons) who truly have the heart and motivation to help others solve their personal problems biblically.
We aspire to offer participants systematic and intensive training in leadership and Biblical counseling principles, so that they may become increasingly effective in the ministry of encouragement to which all Christians are called (generally) and the formal counseling ministry to which some are called (specifically) within their own local churches.
We require that meaningful accountability be established and maintained between any participant and their local pastoral leadership. We believe that all formal biblical counseling ought to be done with the approval and/or oversight of local church government.
What we pray will transpire is a restoration of the belief among Christians that redemption through Christ provides sufficient help for all the Non – organic problems of life. We trust that this belief will make us zealous to bring God's Word to bear upon the lives of hurting persons, believers and unbelievers alike, and we anticipate that students will offer meaningful support to over-burdened Pastors to the glory of God and to the betterment of His Church.
Meet Our Counselors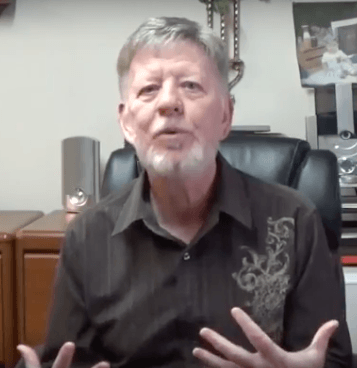 Jim Dockery is our pastor here at The Sanctuary. He is a certified biblical counselor with the National Association of Nouthetic Counselors (N.A.N.C.). Pastor Jim works together with Marilyn Wood in directing "The Christian Counseling Center" - which is an extension of the church's vision to touch the extended community with the message of Christ's life changing love. Jim's passion is to equip aspiring leaders with a practical theology for quality care giving while loving Christ and others well. Jim has been happily married to his precious wife Jeanie for thirty three years.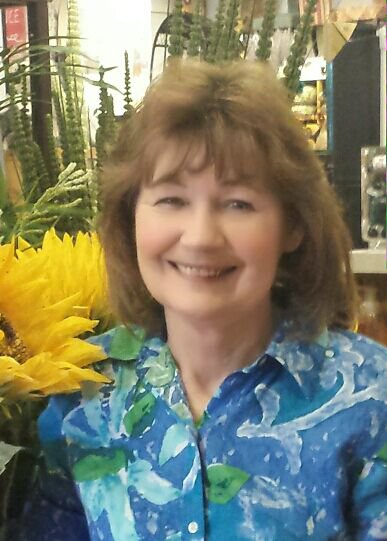 Marilyn Wood has been a counselor at the Christian Counseling Center since 2005. She holds a Masters Degree in counseling; however, after coming to faith in Christ, she began an intensive study in biblical counseling through N.A.N.C. approved courses and seminars. Her vision has been to provide a refuge where hurting people can come and receive the love and truth of God's Word, which transforms lives.