Youth Groups
The Vision
The vision for our Jr. and Senior teens is intended to be done in partnership with parents. And we will build every one of our young people to be...
CONFIDENT - (Not Cocky) being assured that God loves them!
CONVINCED - that God's way is really the best way to live!
COMPASSIONATE - zealous for God, His church, for the lost and hurting of this world!
CAPABLE – of facing life with victory in view, ready to serve and to lead!
The Groups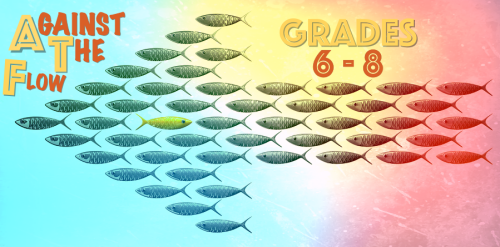 Against The Flow (Grades 6-8)
Young people in the sixth through eighth grades are undeniably in an uncomfortable time of transition. We believe it is extremely important to be extra available relationally to help them navigate this extremely confusing and stressful time. We are of course using God's Word as the map and we are especially concerned with helping them come to grips with life application principles related to the danger zones of adolescent temptations. We use a dynamic curriculum combined with fun and educational activities to enhance their experience. Consider helping with this vital ministry!
United For Christ (Grades 9-12)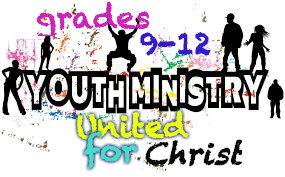 The vision our youth ministry grades 9-12 is to inspire our young people to take ownership of their church and schools. We want to build teens that fight against the apathy so characteristic of our world and instead to develop young people who are heroic in their leadership for Christ. We look forward to seeing what God has in store for our youth. So if you're looking for a youth group to plug into come check us out on Sunday morning at 10:00 AM.